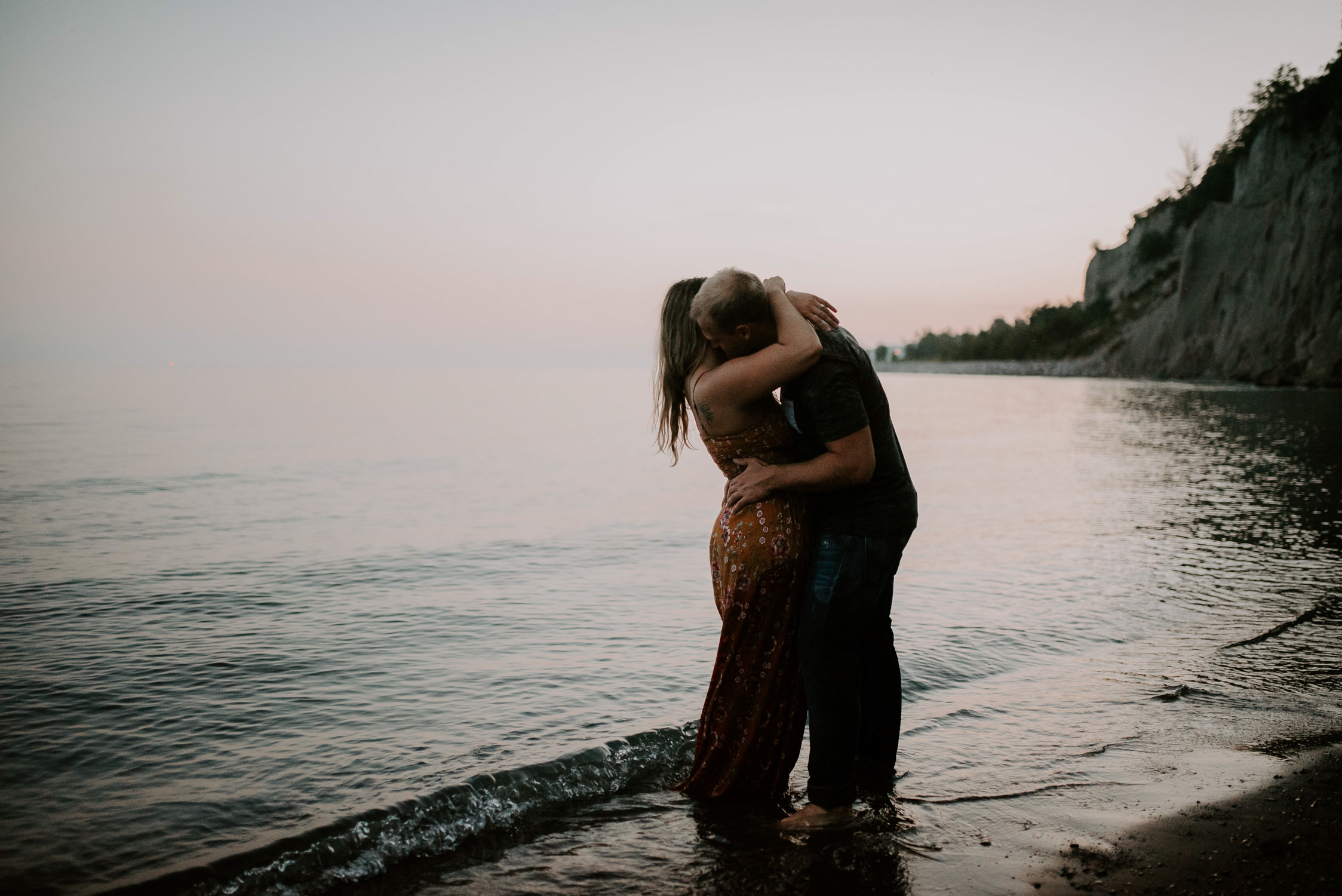 This is the session where we can get a little crazy! We get to do things that we likely won't be able to do when you are in your wedding dress (i.e. piggy backs…or running through a fountain… you get the picture.
Location choices are limitless! Your wedding photos are likely to take place somewhere near the venue, but we can adventure anywhere during an engagement session. We can go to waterfalls, mountains, big cities, coffee shops, carnivals…anywhere you want to adventure is an option!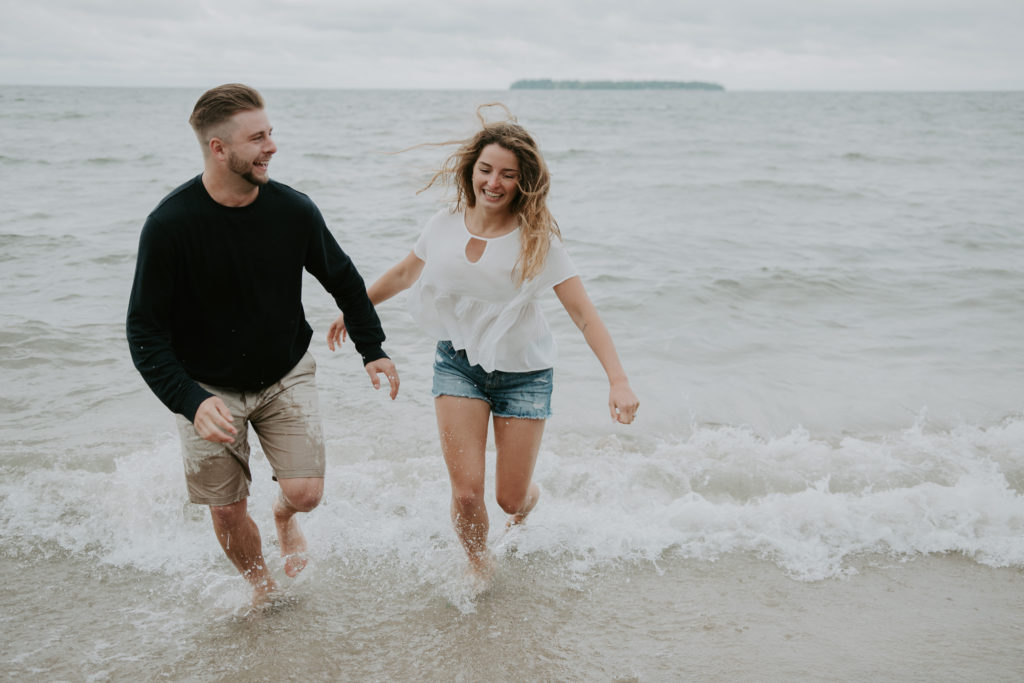 Engagement sessions have a much more relaxing atmosphere compared to a wedding. There is no schedule and time crunch, and the only thing that's matters is you two.
In most of my wedding packages, I offer a complimentary engagement session. Not only will you be able to have a better variety of images than just ones of you in a white dress, it's also like a little trial before your wedding day. We can learn about each other and see what works and what doesn't! I've had many people tell me that they were nervous for their wedding photos, but the engagement session made them feel much more comfortable in front of the camera!
My goal with engagement sessions is to have you both walk away from the session laughing about how much fun it was, and to have you cherish this memory. The engagement session should feel like a fun date…you get dressed up, you go to an awesome spot, and you do things that you wouldn't normally make time to do! When's the last time you got a piggy back from your man? When's the last time you ran through a lake and got soaking wet? These are the moments I am going to generate, and these are the memories you are going to value.
– Christina Stirpe [Owner]