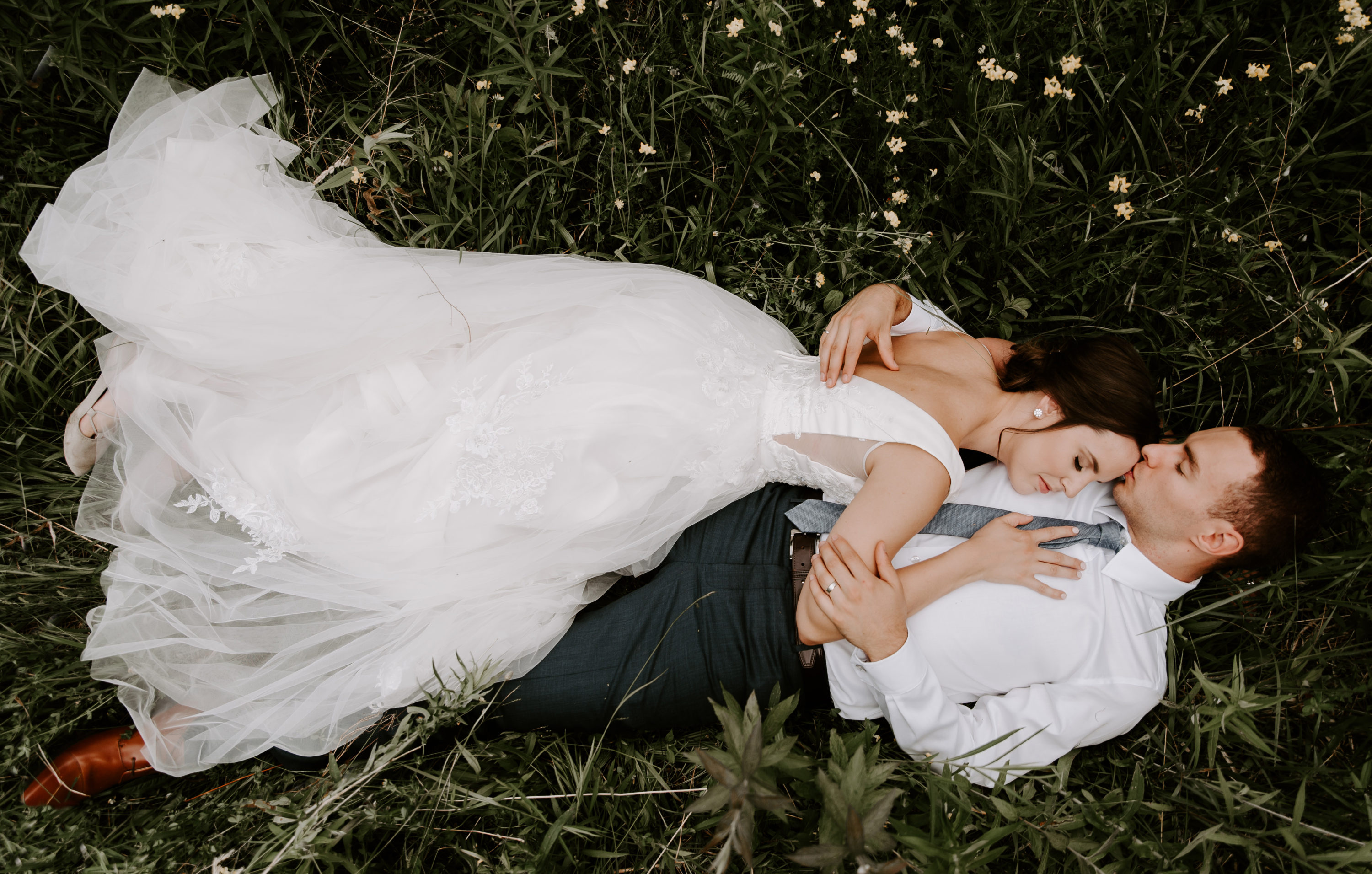 Your wedding day is a big deal. Hiring the right people is a big deal. Not only should you find the right people to fit your vision, but you should find the people that you are comfortable with and that value you and your dream.
The process starts with us meeting and getting to know each other, and discussing what you are looking for in a wedding photographer. If all of our visions line up—we can go ahead with the booking process! Leading up to your day we will stay in touch. We will go over details of your engagement session (and have some fun with that!), then anywhere from 2-6 months from your wedding date we can start creating a timeline that will make your day flow perfectly. I'm always around for advice, and can recommend other vendors if needed.
You spend countless hours on every single detail of your wedding, and I make sure I capture it all. I capture you and your ladies getting ready, every angle of the ceremony, the formal family portraits, the not so formal wedding party portraits, the beautiful photos of you and your husband, the speeches, the dancing…and every single moment in between!
I capture the moments that you don't even notice—like the way your mom is looking at you when you are putting your earrings in, or the way your guests are laughing during the best man speech.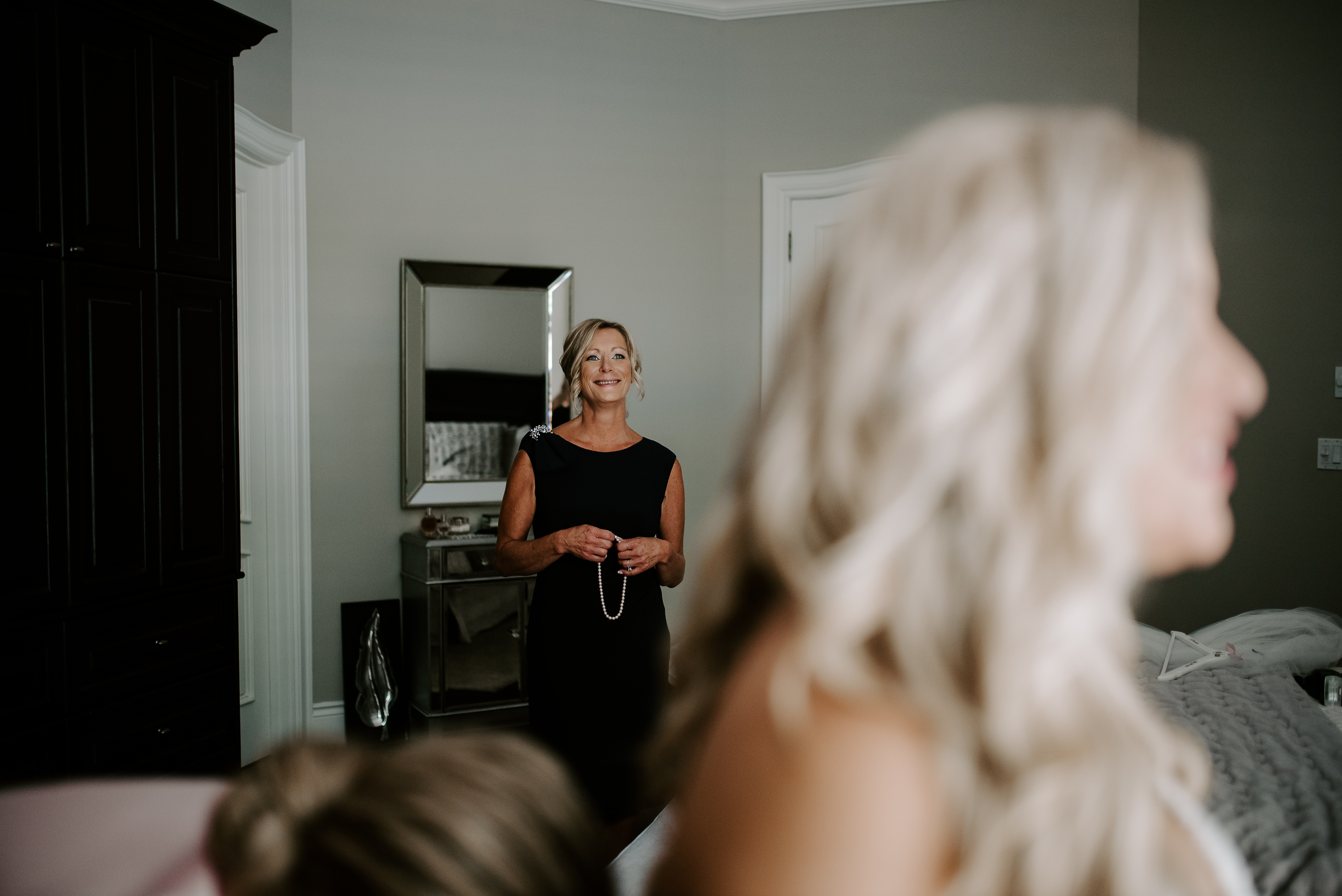 You'll have images of the men trying to figure out how the heck to put a boutonniere on, and you'll have images of your husband caressing your arm during dinner.
Some images may not be picture perfect (i.e. your mom sobbing during the ceremony), but I can tell you that the images will be true, and they will be raw and real. They will be captured professionally and artistically.
I value good photos, so you can ensure I put my heart and soul into the images I create. So let's sit down and chat about your upcoming wedding, and you can tell me all the details of how you and your fiancé met, and how he put a ring on it!
– Christina Stirpe [Owner]