YOU ARE IN THE RIGHT PLACE IF...
you value moments over "things"
-

you want a wedding that is as unique as you are
-

you are looking for a photographer that is non-intrusive, yet can direct you when needed
-

you believe that weddings should not have dreadful obligations
-

you want your images to transport you back to a moment & ignite your senses
-

meet your photographer
CHRISTINA
9 years. That's how long I've been documenting weddings & do you know what I've learned? Not every couple is the same, so why do all weddings look the same?
I am here to give you permission & cheer you on to have a unique wedding day. I am passionate about non-traditional weddings, and I firmly believe that wedding days should be FUN and not be filled with dreadful obligations!
want to hear more?
BEING A GOOFBALL IN OREGON
BRAVING THE COLD IN LABRADOR
You probably think there are two options when it comes to getting married—being traditional or having an elopement. But the fact is…you can do whatever you want. If you want a nontraditional wedding that focuses on YOU, then keep reading! I can tell you a wedding schedule like the back of my hand—want […]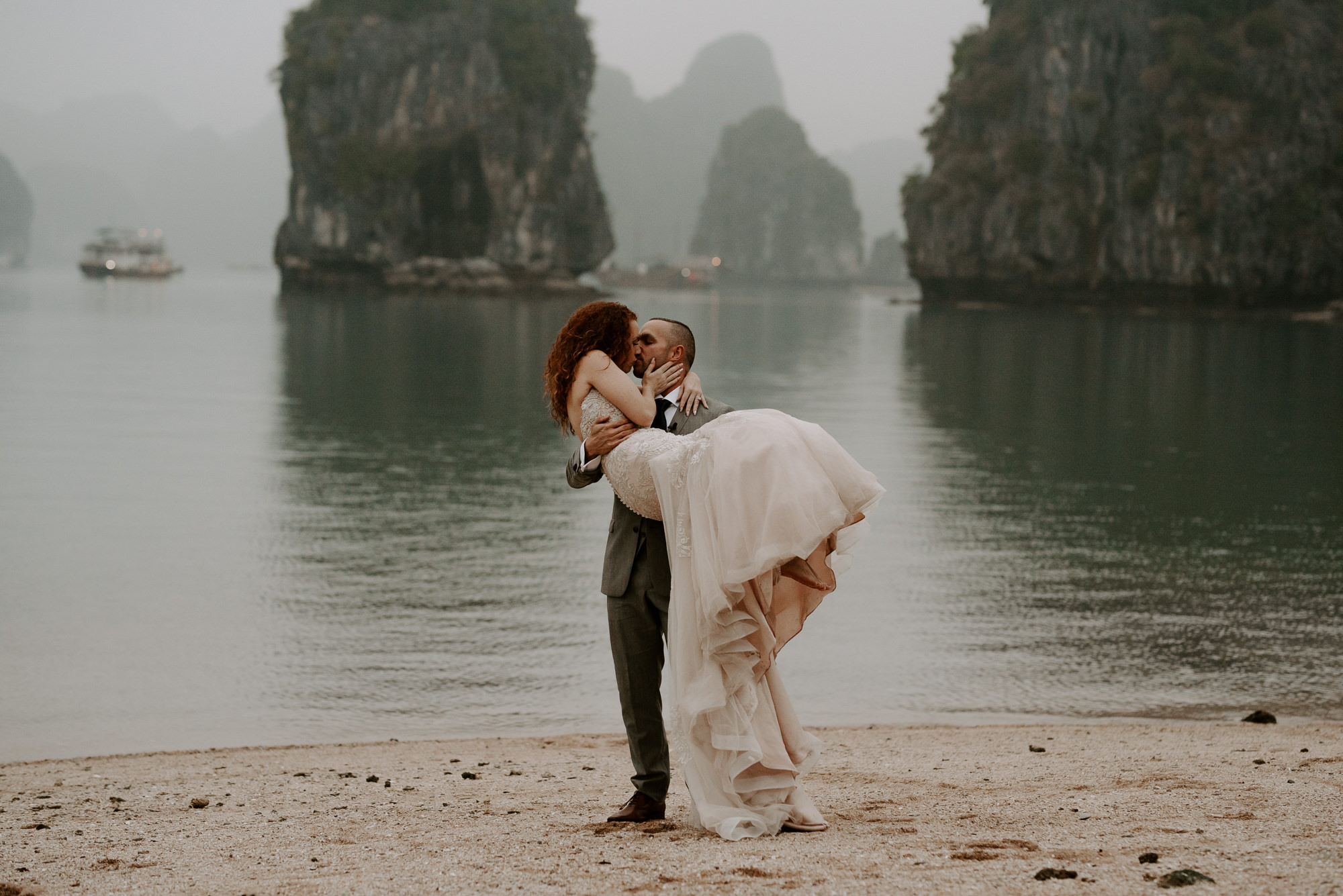 In March I traveled to Vietnam to capture Josh & Sarah's elopement. We spent 5 days adventuring around northern Vietnam and going to the most epic locations. This was my first time in Asia, and it was an experience of a lifetime! I brought my boyfriend Tyler along to adventure with me, and it […]