MY PHILOSOPHY
To be honest...I want to change the wedding industry! I want to show people that the options are limitless when it comes to getting married. I love working with couples who want to make their wedding as unique as their relationship.
I am passionate about documenting the most important day of your life, and having you relive that day through the images I capture.
1.5 hours coverage • professional image processing • unlimited images • online gallery • location choices are limitless!
$460
Full day coverage • complimentary engagement session • professional image processing • no image limit • special gift with prints • private online gallery • a la carte options • available for travel • half day & hourly rates available
$4299 +
Various packages to suit your needs • unlimited images • online gallery • available for travel
contact for quote
BOOK NOW
INCLUDED IN ALL PACKAGES
I never put a limit on how many images you receive for any package. When you go through your session gallery, I want it to flow and tell a story. Even if some of the images won't be hung up on your wall, they will piece together the story we created during your session.
JANESSA AND COLIN
Christina is an unbelievable photographer! Her photos from our wedding day hands down captured all the emotions of the day. I loved how you can feel the atmosphere of the wedding through all the candids she took. Not mention how genuine and kind she is, she made me and my husband feel comfortable and natural in the our photo's...which is no easy task! I can't stop raving about my photos, but my mom/ aunts also can't stop raving about how good she was! They have of course seen the photos and loved them, but they also loved how non-intrusive and natural to the role Christina was. She also wrangled in our bridal party and extended families for beautiful shots, and I know it could not have been easy keeping some of those groomsmen on task! Having Christina do our wedding photos was one of the best decision we could've made for our wedding!
HELEN MACMURCHY
Christina is amazing! She was very professional but easy going. She helped make everyone relax and comfortable for the photos and even had sneak peak photos ready the very next day! Her photos are absolutely beautiful! They really brought the magic I felt come to life in her photos. Absolutely loved her and every single one of her photos. Highly recommend!
EMILY NEVILES
We were over the moon with our picture done by Christina and would highly recommend her to anyone. She is very warm and professional and truly captured everything beautifully. Thank you again Christina for sharing your gift with the world!
BECKY AUBIN
Christina truly is incredible! Her photographs capture real, true genuine emotion. She makes shoots so much fun, filled with laughter and adventure. She has done a wide range of shoots for me from fitness pictures to my engagement photos. I look forward to having her capture every upcoming milestone in my life. I would and do recommend her to everyone I know!! NEXT UP, puppy pics!
NADIA AND VINTON
Looking for a photographer had to be one of the most time consuming aspects of the whole wedding planning process. Luckily, I came across Christina Stirpe Photography and was in awe at how emotional and beautiful her pictures were. Christina was amazing to work with, especially with two people who did not like being in front of the camera that much. During our engagement shoot, she listened to our ideas and gave us her own which was really appreciated. Those pictures came out way better than I could have ever imagined. Also, she always got back to me very quickly if I had any questions. On our wedding day Christina was punctual, always checking in with me, and always making sure she could get the perfect pictures. She was patient but firm when keeping our groomsmen in check, which I definitely appreciated. I cannot wait to see the emotional moments that she captured. Thank you so much Christina for coming on this journey with us. You are amazingly talented and a dream to work with. I definitely recommend Christina Stirpe Photography for all your occasions. Thanks again!
Kind Words &
REVIEWS
we're
AVAILABLE
FOR TRAVEL
Inquire about our special destination & elopement packages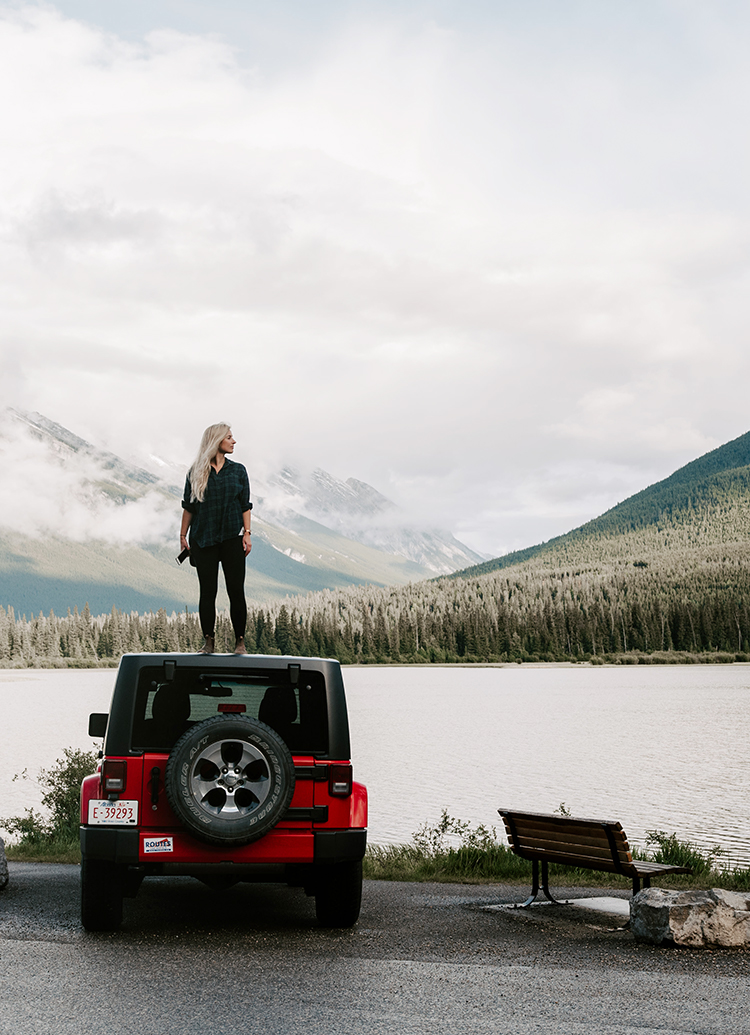 Capturing love stories from all over the world is a goal I am slowly working away at!
I offer special rates for out of province, and out of country weddings (especially if it's a bucket list location of mine!).
Ask me about my special destination and elopement packages.