I CAPTURE THE RAW AND THE REAL.
First things first—this amazing career of mine puts me in a situation where I get to meet new people on a regular basis, become friends with them, and capture one of the most important days of their lives.
My job just isn't something that pays the bills to me—I truly recognize the important task us wedding vendors have, and I do not take that lightly. Every couple has a unique love story, and I want to tell their story through images as accurately, and as real as possible.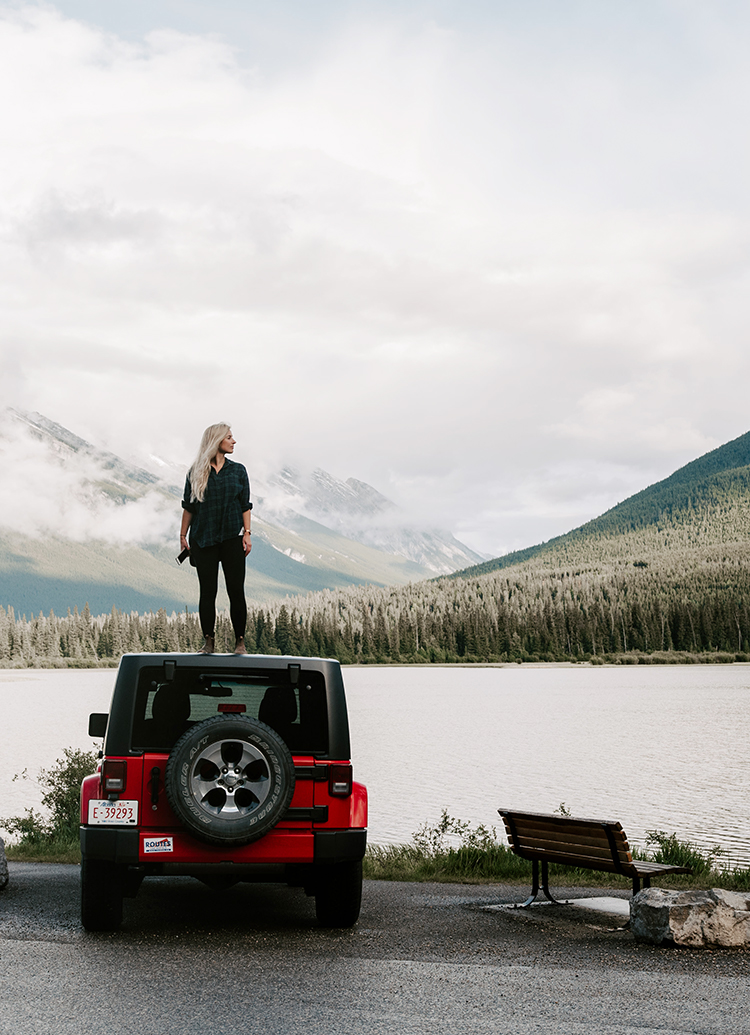 I WANT REAL.
I like to approach wedding photography with a photojournalistic mindset—I capture moments as they are happening to ensure authentic emotions. For instance, when grandma greets you after the ceremony…you can be darn sure I will capture the look on her face when she kisses your cheek, and you will cherish that photo forever.
One of my main goals as a wedding photographer is to recreate the emotions that were felt on the day of your wedding when you are looking through your wedding gallery. I want the teary eyes as you flip through the images of your groom's reaction to seeing you for the first time, and I want the big laughs when you see the images of your crazy uncle tearing up the dance floor.
I don't want perfectly posed photographs…I want the real images that tell the story of your unique and special wedding day.
MY STYLE MAY BE A LITTLE DIFFERENT THAN WHAT'S TRADITIONAL, BUT I BELIEVE THAT EVERY COUPLE IS DIFFERENT, AND I WANT TO SHOWCASE THAT THROUGH THEIR OWN UNIQUE IMAGES.
IN THE PRESS
Our work has been featured in these publications:
GET IN TOUCH