" Through my 9 years of documenting weddings I have realized I am not the perfect photographer for everyone; however, I am the perfect photographer for some, and those are the couples I am meant to capture "
-
Christina Stirpe
I CAPTURE YOU.
I love when people feel comfortable to be themselves with me, and I love when they allow their weird sides to show. I am all about photographing weddings as unique as the couple who are getting married.
I don't want you to have cookie-cutter photos...I want you to have images that look exactly like YOU and are an exact representation of your special relationship.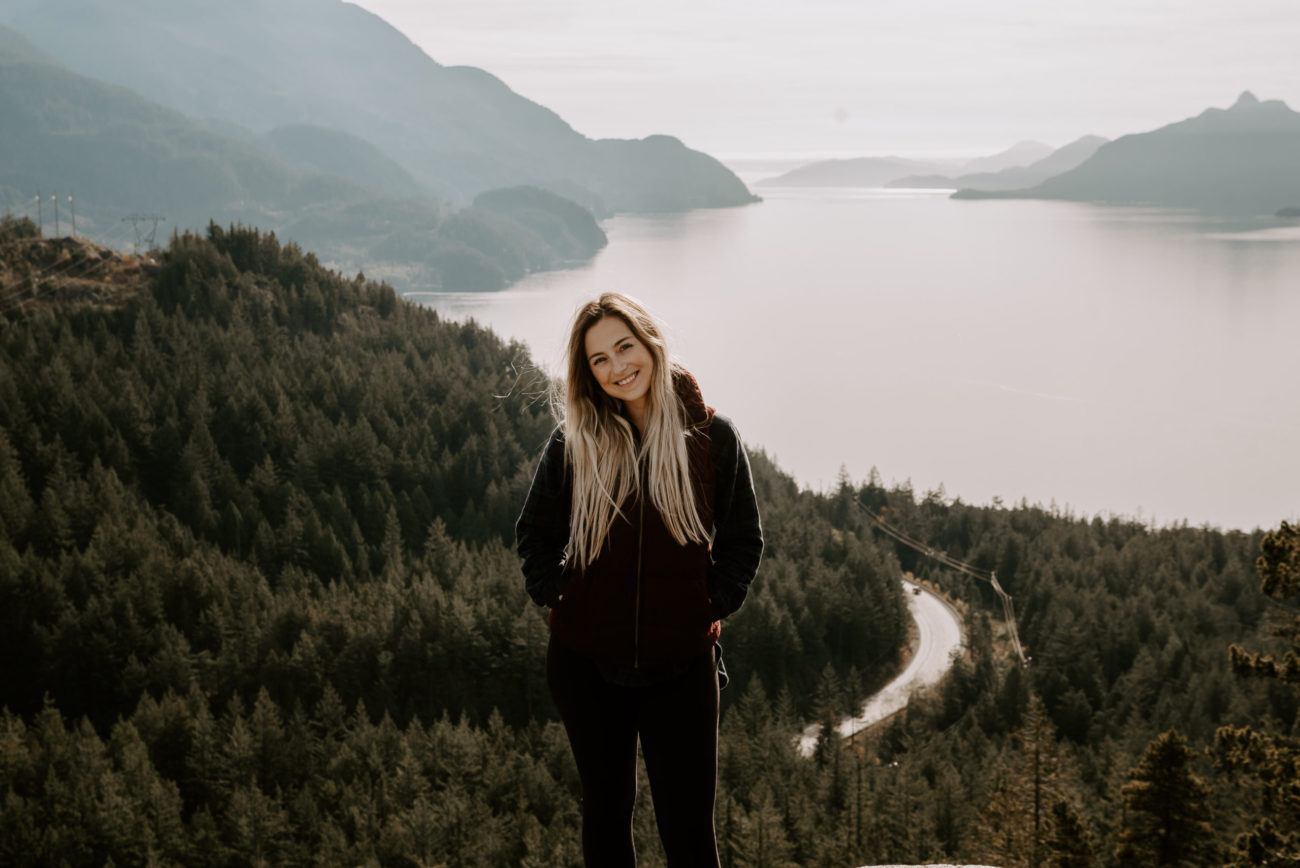 I DOCUMENT REAL MOMENTS.
I am proud to have the ability to preserve your wedding exactly how it was, because that way, when you look at your photos you will feel the emotions so vividly, it's like you are back in that moment again.
I am artistic & raw, and I am ready for you to see your wedding through my eyes.
MY STYLE MAY BE A LITTLE DIFFERENT THAN WHAT'S TRADITIONAL, BUT I BELIEVE THAT EVERY COUPLE IS DIFFERENT, AND I WANT TO SHOWCASE THAT THROUGH THEIR OWN UNIQUE IMAGES.
IN THE PRESS
Our work has been featured in these publications:
GET IN TOUCH